Your guide to visiting a dentist in Greystones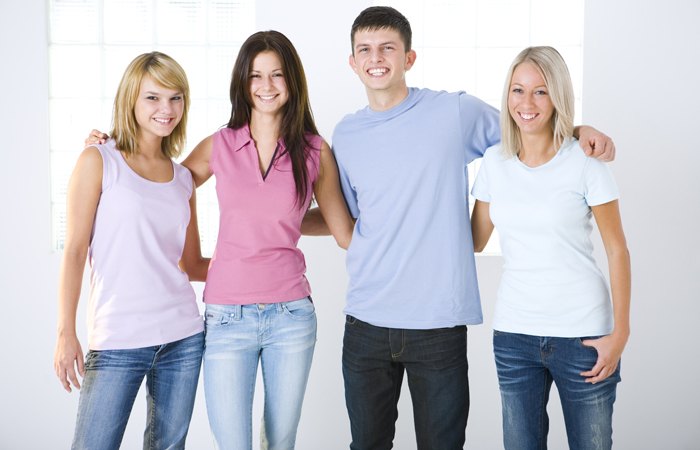 Did you know that visiting a dentist in Greystones on a regular basis is important for your oral health as well as your general health and wellbeing? It not only helps to achieve and maintain good oral health standards, but can help promote a confident smile in patients.
Here at Lucey Dental, we offer general dental care as well as preventive care in addition to a wide range of treatments and solutions. We're passionate about our patients having healthy teeth and gums and we want to help restore your confidence so you can feel proud of your smile.
Why is it important that patients attend regular check-ups?
One of the reasons why it's important to have regular check-ups with our dentist in Greystones is that it will help to lower your risk of infection and prevent any small dental issues from developing into more complex situations that require serious treatment. By attending regular check-ups, we can ensure patients save on time and money by making certain they have optimal oral health at all times.
It's common for patients to put off visiting our dentist in Greystones until they begin to experience symptoms or discomfort of any kind. We advise that patients choose to have regular appointments in order to receive treatment if needed as soon as possible, before the condition has a chance to worsen. Otherwise this could result in an abscess being formed or in worst-case scenarios tooth loss.
Our check-up appointments include an assessment and examination to help identify any warning signs that could result in a cavity or disease or even oral cancer in some cases. The sooner the problem is identified the sooner we can help to administer a treatment so you can enjoy great oral health once more.
We are happy to offer patients advice on oral care
It's fairly common for some patients to feel uneasy about the perfect way to floss or to brush their teeth productively. Here at Lucey Dental, we are happy to offer advice to our patients on simple and easy techniques you can carry out at home, as well as some of the best products on the market we recommend using.
Our dental practitioner is also able to identify any signs of poor oral health or hygiene habits and offers bespoke advice on how to make improvements so you can enjoy a healthy smile.
It's important to treat gum disease as soon as possible
Did you know that some patients who experience gum disease may experience other symptoms throughout their body as well? Not only will your gums feel inflamed as a result of the infection, but it could present itself in alternative areas of your body. This could lead to other diseases occurring.
We recommend that patients seek treatment as soon as possible when experiencing signs of infection as untreated gum disease could affect your heart and lungs. Other symptoms may include dementia or even a patient developing arthritis as a result of the gum infection. Our dentist is always available for any queries you may have and would be happy to assist should you be worried about any symptoms you may be experiencing. Contact our friendly receptionist for an appointment and we will be ready and available to assist you at our dental practice in Greystones.
---