Dentist in Greystones, a blend of experience and young talent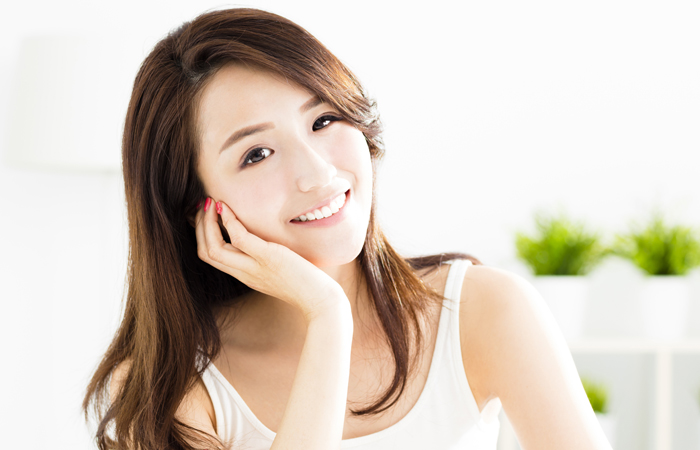 Technology has helped dentistry to evolve very quickly and to ensure that we stay up to date so that our patients receive the best treatment available, we have assembled a modern dynamic team. From our reception staff to our various clinicians, all of whom complement each other, we are confident that our service is at the best level that it can be.
Personal attention
Lucey Dental takes pride in the way in which we treat our patients. Even in the twenty-first century with all the technological aids, we believe that the individuality of our patients must be respected. Technology has been a wonderful servant to dentistry and allows us to diagnose conditions and provide treatments more quickly and efficiently. In the end though each individual will receive a treatment plan that is designed exclusively for them. Our entire team also conforms to the strict code governing our profession as laid down by the GDC.
A range of treatments for the modern patient
As a twenty-first century dentist in Greystones, we offer a range of treatments designed to satisfy the needs of our patients. Developing a 'chairside manner' is an important part of being a dentist who cares and understands their patients. A candid relationship between patient and dentist allows both parties to be able to be honest with each other. As a dentist in Greystones we want to be able to discuss a patient's oral hygiene, if we feel that they are not taking adequate care of their teeth and gums. We also want patients to be able to ask questions and discuss services so that they can make informed decisions about their treatment. In addition to our range of dental treatments we also offer some facial aesthetics treatments. As a dentist in Greystones we are able to provide facial aesthetics treatments because we are trained in skin, muscles and bones, especially of the head and neck. We are, therefore, able to treat patients in our sterile treatment rooms using our expertise in administering injections. Because we have already developed a relationship with the patient they do not have to have treatment from someone with whom they are not familiar.
Start young, keep them strong
Those patients who have young children are encouraged by us to bring their children into our dental surgery from as young as one year old. This allows them to develop a relationship with our friendly staff and they also see their parents being treated so they develop confidence in the familiar environment. This helps them to avoid developing dental anxiety as they grow older. When we do come to examine their mouths we will be able to identify any condition that may be developing and we can treat it early. They are also taught how to brush their teeth properly and the long term benefits are that their teeth will grow strong and healthy.
Winner of numerous awards
We have won numerous awards and one that we are particularly proud of is one for saving a patient's life. At one of our thorough examinations we discovered mouth cancer in a patient and our early diagnosis prompted an award for 'Most Caring Dentist'. It was lovely to receive an award in recognition but for us the greatest reward was being able to use our knowledge to save a patient's life.
---