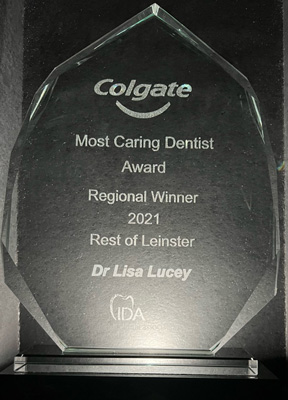 "She saved my life'
Wicklow dentist's discovery of patient's cancer wins her Leinster Dentist of the Year Award 2018
A dentist from Greystones in Wicklow has been named the Colgate Leinster Dentist of the Year 2018.
Dr Lisa Lucey of Lucy Dental was nominated after a mole on a young patient's face triggered concerns. It transpired the patient had other moles on her arms and one of these was found to be cancerous.
The judging panel praised Dr Lucey for assessing "the whole health of a new patient, including skilfully asking relevant questions".
Dr Lucey said winning this award would be a turning point for the practice.
"I am honoured and humbled that the patients of Lucey Dental nominated myself and my team for these Awards. This is such a valued accolade, not just for myself but also recognition for my loyal and dedicated team. Winning awards like this one reassures our existing patients and encourages new patients to drop in. I am grateful to my patients for their continuous support and trust in us at Lucey Dental."
The nominating patient said that she was undergoing her first check-up with Dr Lucey, when her dentist noticed areas on her face which she said warranted further examination. A few weeks later, the patient was called in for surgery on her arm.
"I don't know how to express my gratitude to Dr Lucey. She's the most caring person I've ever met for a professional and she saved my life. I am a mother of two small children and it has really made me think how blessed I was to set foot inside the door of Lucey Dental. I am forever grateful to Dr Lisa Lucey."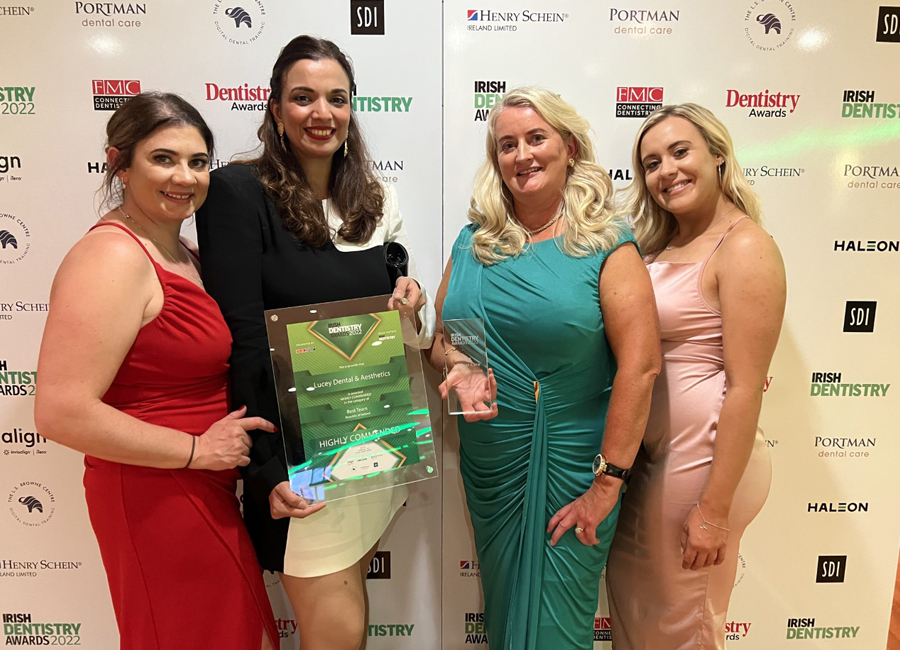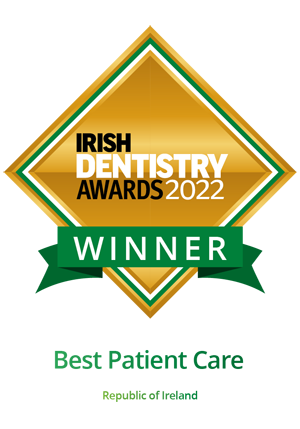 Irish Dentistry Awards 2022 – Highly commended for best team