Make your smile goals a reality with our dentist in Greystones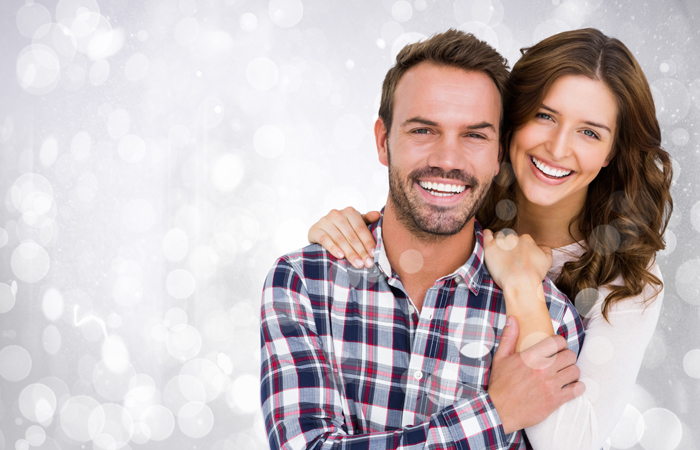 If you're looking to turn your smile goals and wishes into reality, look no further than our dentist in Greystones. Here at Lucey Dental, we offer patients a diverse range of dental solutions to cater to all their needs and more. From general treatments and checkups to more advanced dental treatment plans, we are on hand to assist with your oral health care. Our highly qualified dental team consists of experienced dental practitioners who are all dedicated to continuous post-graduate education to ensure they stay up-to-date and well-informed.
If you're thinking about upgrading the current appearance of your smile, perhaps our range of dental treatments is suited to your goals? Our dentist in Greystones is available to help to assist with white fillings and porcelain veneers as well as other dental solutions including teeth whitening and implants.
If you're new to the area and are looking to find a new local dentist in Greystones, we welcome new patient sign ups.
Feel confident with an upgraded smile with Lucey Dental
For those patients who wish to transform their smile and current state of their teeth, we offer everything from orthodontics such as Invisalign to crowns and inlays. We want our patients to enjoy inner self-confidence and if they are embarrassed about the appearance of their smile we are here to help. A smile makeover will assist in improving your levels of self-esteem so you can feel liberated to smile with no hesitation.
Visit us at our multi-award winning dental practice in Church Road
Our modern dental practice is easily located in Church Road and is easily accessible. Patients are able to visit us through various modes of public transport or through driving and utilising our free parking in the Meridian Centre car park.
Here at Lucey Dental we also offer designated disabled parking right outside our door and are fully wheelchair accessible.
We are passionate about catering to all kinds of patients and would like to offer a welcoming space for those seeking treatment. Our practice also features noise cancelling headphones with a diverse Spotify music selection and ceiling mounted TVs in our surgery rooms. For those adult patients who have their children present we have a kid's area with tablets available to use.
Visit our in-house hygienist for a professional cleaning treatment
If you'd like to experience a new way to improve your oral health, look no further than a visit with our dental hygienist. In addition to regular checkups with your local dentist, a professional cleaning treatment is a great way to improve your levels of oral health.
It also helps to target and effectively remove stubborn plaque and tartar that has built up over time. In addition, any visible staining or discoloration on your teeth can also be targeted during a professional clean so that you can feel confident the next time you smile.
We encourage all our patients to visit our local dentist at least once a year for adults and at least twice a year for junior patients. Visits to our dental hygienist are recommended at least once to twice a year to lower your risk of plaque build-up and infection.
---