Are You Cleaning Your Teeth Properly?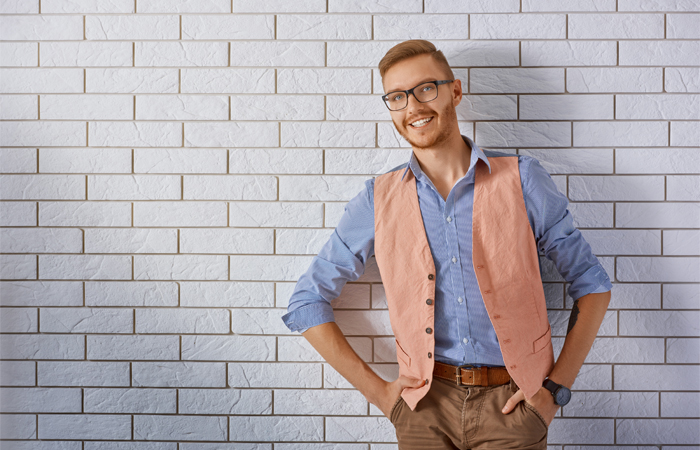 We'd like to think we're all cleaning our teeth the right way, right? Well, unfortunately, with the amount of decay and gum disease we see at the clinic, there's clearly something lots of people are missing. In order to help combat this, we at Lucey Dental have put together a deep cleaning guide direct from our dentist in Greystones.
What's Your Brush Like?
Toothbrushes were once a simple option, but now we have supermarket shelves stacked full of multifunction, multicoloured, all singing, all dancing brushes. But just because you've got a fancy toothbrush doesn't mean it's the right one for you.
When it comes to toothbrushes, size matters. If you're someone with a small mouth, then you will need to look for a smaller brush head, and the same applies to those with larger mouths. Bigger brushes just cannot get further enough in between the teeth and gum line to remove the build-up of bacteria and plaque.
Electric or Manual?
That's a tricky one. Now we at Lucey Dental think that a good brush is achievable without electricity, for sure. However, you will need to make sure you use a really good manual technique to get rid of the plaque with no problem. There have been reports to say that electric brushes are better at removing plaque, and it's hard not to argue the obvious, but we want all patients to know they can achieve a good clean no matter what style of brush they have.
Talking of Technique
One of the biggest game changers in your oral hygiene routine will likely be how you brush your teeth. Making sure you use the proper brush stroke will equate to better results. Make sure you clean the whole surface of the tooth; this includes the front, back and sides, and make sure to use circular motions. If you're unsure what exactly we mean, then have a look at some YouTube tutorials or even have a chat with our dentist in Greystones the next time you visit us at the clinic.
Do You Floss?
Tell the truth and shame the devil. Nope? Yeah, you're certainly not the only one. Most people don't floss, and a large percentage of those who do floss just floss once or twice a week. Flossing is seriously underrated in how important it can be and the difference it can make to a person's oral health in the long term. Flossing is the only way to really get down beneath the gum line effectively and safely. Using dental scrapers at home can cause damage to your gums and even push any plaque further into the gums; it's worth avoiding.
If you're unsure about what floss to buy or what you actually need to do when flossing, then speak to our dentist in Greystones during your checkup for a proper demonstration on how to floss correctly and what type of flossing thread to buy.
If you want to know more about oral hygiene, get in contact with us at Lucey Dental today.
---