Looking for a family dentist near you?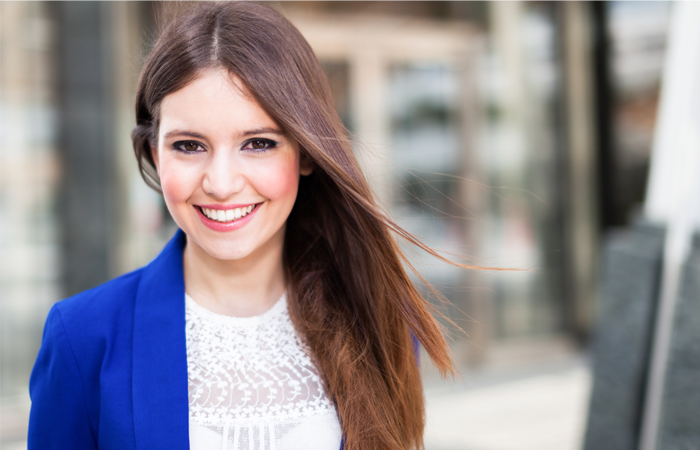 If you are looking for a new dentist in Greystones, there are many reasons that might have brought you to come to this search. Perhaps you have recently moved to the area, maybe you already go to a dentist, but have recently had a baby or expanded your family and you're looking for somewhere to go that caters for the needs of your new addition. Maybe you have just started working locally and you're looking for a dental practice where you can go during your work breaks to receive the care you need. Here at Lucey Dental and Aesthetics, we are privileged to be a dentist in Greystones, who caters for the needs of people of all ages and life stages.
Children's dental care
When it comes to children's dentistry, a lot of what happens is to do with preventing the onset of issues which might become a problem further down the line. For example, part of children's dentistry is to make sure children understand how to clean their teeth well and maintain good oral hygiene. It is also a really important part of children's dentistry to help children to feel comfortable at our dentist in Greystones.
Now you might wonder what can be done to help somebody feel comfortable at the dentist and to help your child to gain a positive view of the dentist. As a parent or carer, there are things that you can do to help your child to feel comfortable with our dentist. You can bring your child to an appointment that you have, if it's going to be an appointment which would provide a positive experience. Your child could watch your appointment at our dentist, maybe you might invite them to sit on your knee as you are having your teeth looked at and cleaned. This can help to familiarise them with the dental practice and gives them an opportunity to see a positive relationship between you and our dentist, so that they can then apply this to their own experience of the dentist.
There might be some cases where your child needs to have something done in their mouth, for example, to have us check their teeth and count them. And something that can be very helpful is to explain what's happening. So if you feel like during your child's appointment, it would be helpful for them to have the procedure that they're going through explained to them please let us know. We can certainly do that in order to help them feel comfortable throughout their appointment.
Dental care for adults
When it comes to adults and older patients, we have lots of treatments available for you too. It might be that you need some general treatment like a filling or a root canal treatment. Perhaps you are looking for cosmetic dentistry procedures, which are more to do with the aesthetics of your smile. Cosmetic dentistry treatments are elective, so it's something that you choose. An example of this would be having your fillings done in a tooth-coloured substance so that they are less noticeable to those around you.
We also cater for patients who've got missing teeth. Often we find that this happens later in life, but of course there are situations when children or younger adults are looking at replacing missing teeth and what options they might have. For those of our patients who are in fact looking at replacing missing teeth, here at Lucey Dental and Aesthetics we have several options that could be helpful for you such as bridges, dentures, and dental implants which can also be used to support dentures and bridges too.
---