Adults need to engage with a dentist in Greystones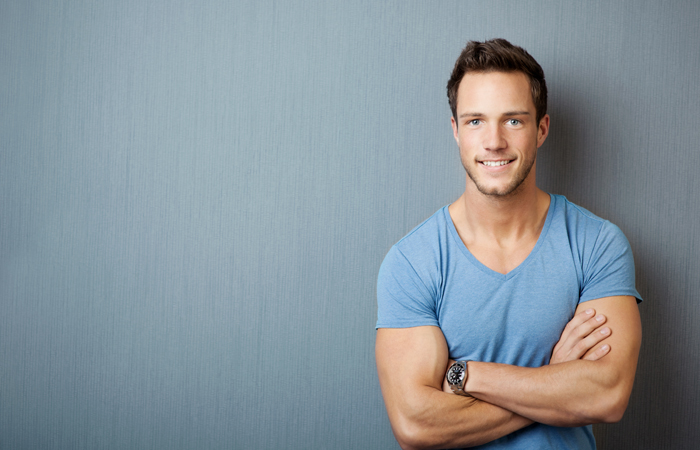 Adults need to engage with a dentist in Greystones for a number of reasons. First, regular dental checkups and cleanings can help to prevent cavities and other dental problems. Second, dental professionals can provide early detection and treatment of oral cancer, which is a serious but often preventable disease. Third, they can offer advice on how to improve oral health, such as brushing and flossing techniques, and diet and nutrition recommendations.

At Lucey Dental, our team wants every patient they see to enjoy the best possible standards in their oral health and hygiene, this can only be truly achieved if our patients choose to engage with us on a regular basis. We make the same recommendation to every patient by informing them that they should seek to attend our practice every six months to undergo their oral health check-ups; this is something you should seek to do as it may help you to avoid the need for invasive dental treatment.

Good reasons to visit the dental practice
Here are some of the benefits of engaging with a dental practice:
Prevention of cavities and other dental problems. Regular dental checkups and cleanings can help to remove plaque and tartar, which are the main causes of cavities. Dental professionals can also fill cavities, repair chipped or cracked teeth, and provide other preventive care.
Early detection and treatment of oral cancer. Oral cancer is a serious but often preventable disease. Dental professionals are trained to look for early signs of oral cancer, such as white or red patches on the lining of the mouth, and can refer patients to a specialist for further evaluation and treatment.
Improved oral health. Dental professionals can provide advice on how to improve oral health, such as brushing and flossing techniques, and diet and nutrition recommendations. They can also recommend products and treatments that can help to improve oral health.
If you are an adult, it is important to see a dentist in Greystones at least twice a year for a checkup and cleaning. This will help to keep your teeth and gums healthy and prevent serious dental problems.
Do your research

Here are some tips for finding a good dentist in Greystones:

Ask your friends, family, or coworkers for recommendations.
Search online to find out which dental practices are in your area.
Once you have a few names, call the offices to find out more details about them.
At the consultation, ask the dental professional about their experience and their approach to dental care. Be sure to feel comfortable with the dental practice and its staff before you make an appointment. Taking care of your teeth is an important part of overall health and well-being. By engaging with your dental practice, you can help to keep your teeth and gums healthy and prevent serious dental problems.

Remember, if you are not registered with a dental practice then you should seek to change this by giving our receptionist a call. They will take some basic details from you to begin the registration process and make your first appointment where you can undergo an oral health check-up.

Family Dental Practice treating both Adults and Children providing routine and cosmetic dental treatments.
---