A look at the ways you can receive help from a dentist in Greystones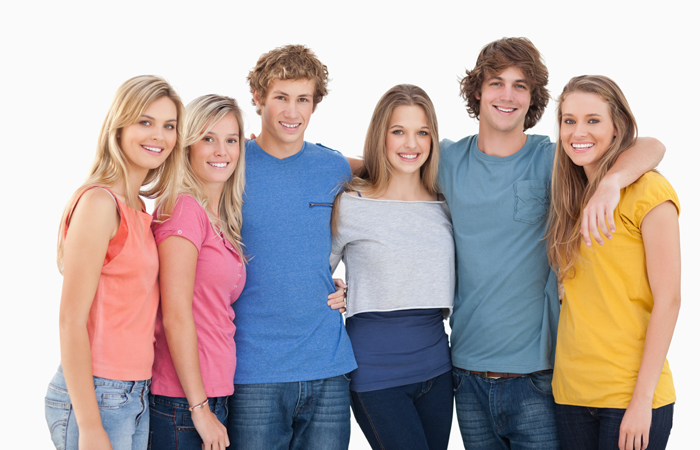 Oral health is one of the most important aspects of our everyday health and well-being as our mouths serve some of the most vital functions that we need to carry out on a daily basis. Thus, when we have an issue with our teeth and gums, many of us may also feel rundown; this is because the human body may feel a knock-on effect from the severe pain one is feeling, especially if it results in eating and drinking less and leading to energy depletion.
By understanding the various treatments and services that are provided at a dentist in Greystones, we can get a greater insight into the different ways that a dental practice can help us meet any current need we may have.
At Lucey Dental, it is our aim to help all patients to achieve the oral health and hygiene standards that they are seeking. For this reason, we feel it is important that all of our patients have a brief understanding of the services that we can provide to them, alongside general dentistry and oral check-ups.
How can preventative dentistry help you?
At our dentist in Greystones, we offer a range of treatments that are designed to help patients deal with issues that may not always need a dentist to remedy, as many of these issues can be treated by a dental hygienist. For instance, if a patient requires their teeth cleaning in order to remove plaque buildup, then a hygienist is perfectly qualified to carry out these preventive treatments that will keep a patient's teeth and gums healthy.
One of the most harmful ways to cause damage to your teeth and gums is smoking. Smoking can cause your teeth to become stained and your gums to recede which can cause further complications within your oral health and hygiene standards.
If you have ever tried to stop smoking cigarettes then you will be very aware of how hard it can be to break a habit which may be deeply ingrained in your life. Therefore, as part of our preventive dentistry services, we are offering our patients access to smoking cessation options. These options include offering professional advice and support to help encourage people to become a non-smoker. Our dental hygienist will be able to advise you about the best steps for you to take in order to start to give up smoking and will be able to guide you through the quit-smoking program that you feel is suitable for you, at the end of it we are certain you will feel much better in a variety of ways.
Just scratching the surface
This is just scratching the surface of talking about some of the lesser known treatment options that you will find available at a dentist in Greystones. Why not come along to the practice to see what else we can offer you? Family Dental Practice treating both Adults and Children providing routine and cosmetic dental treatments.
---