Looking for a dentist in Greystones? Lucey Dental has everything you need!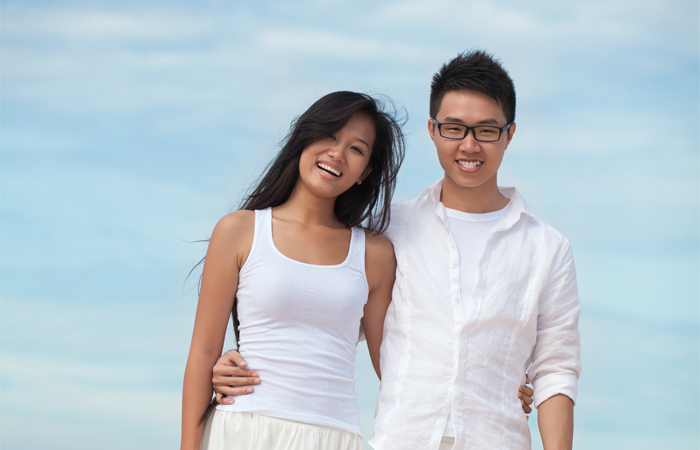 When you're looking for a dentist in Greystones, you may be thinking about what you need right now and that might just be general dentistry. If you're the quick scale and polish-type, then you may think any old dental practice will do. However, it is worth doing your homework and considering what you may also need in the future. And, even when it comes to finding general dentistry treatment, you may also want to consider the opening hours, the location and the atmosphere when you enter the building.
At Lucey Dental, we have flexible opening hours, opening in the early hours, late night appointments and Saturday availability. We offer general dentistry, as well as all the additional treatments you may need, including restorative and cosmetic dentistry, and facial aesthetic treatments to complete your overall look – stunning! If you need convenient parking, we have free parking in the Meridian Centre car park and we have full access for disabled patients. Once you've found us, you won't need to go anywhere else, no matter what the treatment you require.
Latest technology
One of the things we pride ourselves on at Lucey Dental is keeping up-to-date with treatments, training and the technology we can use to make your dental care as efficient and comfortable as possible. An example of this technology is our use of iTero – a digital scan that we use to take the measurements of your mouth when using Invisalign. Invisalign is a clear aligner system that is used to align mild to moderate alignment issues such as crowded or gapped teeth, crossbite, and over or underbites. The measurements allow the aligners to be manufactured bespoke for you in the Invisalign laboratories.
Using this scan, we can then also generate a 3D animation of what your teeth will look like after treatment, before you even get started, so you can visualise how great your smile will be by the end of the treatment, before you even get started. This should give you the motivation you need to wear the aligners throughout the treatment, along with all of the other benefits that Invisalign affords, such as the fact that they are virtually invisible when they are worn and they may be removed for up to 2 hours a day, so you can take them out when you are eating and drinking, playing sports, or just fancy some time-out – the choice is yours!
Facial aesthetics
While we know it may sound strange that a dentist in Greystones is offering facial aesthetic treatments, it isn't as wacky as it sounds! Dentists are experts in facial anatomy and are well-trained in carrying out delicate procedures. Therefore, they are highly qualified to inject the tiny facial muscles with anti-wrinkle injections, for example. The practice is also sterile and a safe environment for such procedures, so you can be sure that you are in safe hands when undergoing such non-surgical procedures. Treatments for facial aesthetics typically last just a few minutes, so you could even pop in to see us during your lunch break, before continuing with your day.
Initial consultation
To find out more about any of our treatments, why not book in for an initial consultation, where we can discuss your treatment needs and we will examine your mouth, jaw and face thoroughly. We can then put together a treatment plan that is suitable for you and we'll answer any questions you have about the treatments we offer, so that you can make an informed decision about which treatments to proceed with. Our friendly team can't wait to meet you and we have a comfortable reception area waiting for you and the family. With iPads for the kids and ceiling mounted TVs in all of our treatment rooms, coming to see your dentist is an experience you'll want to repeat at Lucey Dental. We look forward to seeing you soon.
---