Greystones' Dentist; Fostering Community through Oral Health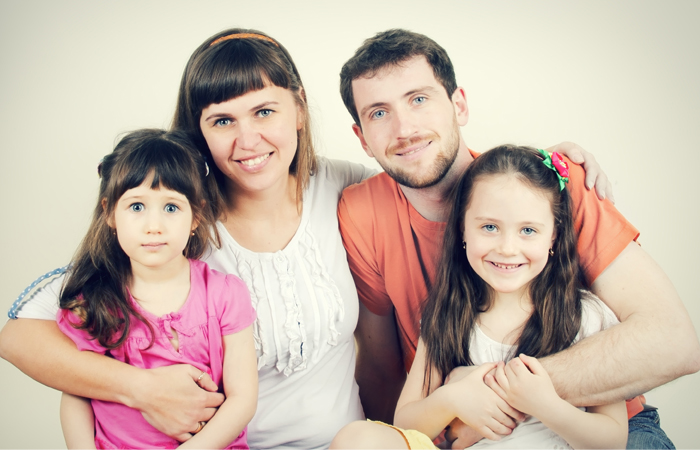 Welcome to Lucey Dental, your trusted and dedicated dentist in Greystones. We take great pride in serving our local community, offering comprehensive dental care that fosters the health and wellbeing of every patient. Our practice is rooted in Greystones, and we are committed to the oral health of its residents, aiming to ensure everyone has access to top-quality dental care. Our focus extends beyond just fixing teeth; we're passionate about educating our community on the importance of proper oral hygiene and preventative care. This commitment to community-wide oral health is what sets us apart as a dental team. At Lucey Dental, we believe that a healthy smile is a cornerstone of a thriving community.
Introduction to Lucey Dental
As your local dentist in Greystones, we at Lucey Dental deeply appreciate the trust you place in our hands, and we strive to live up to it. We're more than just a dental practice; we're an integral part of the Greystones community. Our team is dedicated to providing you with personalised, high-quality dental care in a warm and welcoming environment. We understand that each individual has unique needs and expectations, and we take the time to get to know you and your oral health goals. This personalised approach, combined with our commitment to using the latest dental technology and techniques, means you'll always receive the best possible care at Lucey Dental.
Our Commitment to the Community's Oral Health
At Lucey Dental, our commitment to the community's oral health is unwavering. We believe that everyone should have access to excellent dental care, and we work tirelessly to make this a reality in Greystones. Our team actively participates in community outreach, offering education and preventative care advice to foster good oral health habits. We go the extra mile, not just to treat, but also to prevent dental problems. Our philosophy is holistic – we view oral health as a crucial part of overall well-being. We're committed to making a difference, one smile at a time, and our patients can feel the passion and dedication we bring to our practice each day. Choose Lucey Dental, and be a part of our mission to foster community through oral health.
Why Choose Lucey Dental?
Choosing Lucey Dental as your dentist in Greystones is choosing quality, care, and community. We offer a diverse range of dental services, from routine check-ups and cleanings to advanced procedures, all provided by our highly skilled and caring team. We prioritise patient comfort, ensuring each visit is as pleasant and stress-free as possible. Our state-of-the-art facilities are equipped with the latest technology, ensuring accurate diagnosis and effective treatment. But beyond the technical expertise, it's our community spirit that truly sets us apart. We're not just your dentists; we're your neighbours, your friends, and your partners in health. Choose Lucey Dental, choose a community-focused practice that genuinely cares for your oral health.
Our Comprehensive Range of Dental Services
At Lucey Dental, we're proud to offer a comprehensive range of dental services to cater to the diverse needs of our Greystones community. From routine cleanings and preventative check-ups to more complex procedures such as root canals, implants, and orthodontics, we've got you covered. Our experienced team utilises the latest technology to ensure you receive the highest standard of care, regardless of the treatment you need. Our commitment to ongoing professional development means we're always up-to-date with the newest techniques and treatments in dentistry. By choosing Lucey Dental, you're choosing a practice that can meet all your oral health needs under one roof.
---